Coed Basketball League: Thursdays (Jan- Feb 2019) Basketball · Co-Ed Super Social (Adult)
MonTueWed
Thu
FriSatSun
8:00pm to 9:00pm
5v5 Coed Basketball
Team Fees

Early Bird

55.0

per player + 3.0 Processing Fee

Regular

65.0

per player + 3.0 Processing Fee

Late

75.0

per player + 3.0 Processing Fee
Free Agent Fees

Early Bird

55.0

+ 3.0 Processing Fee

Regular

65.0

+ 3.0 Processing Fee

Late

75.0

+ 3.0 Processing Fee
5v5 - Coed Basketball League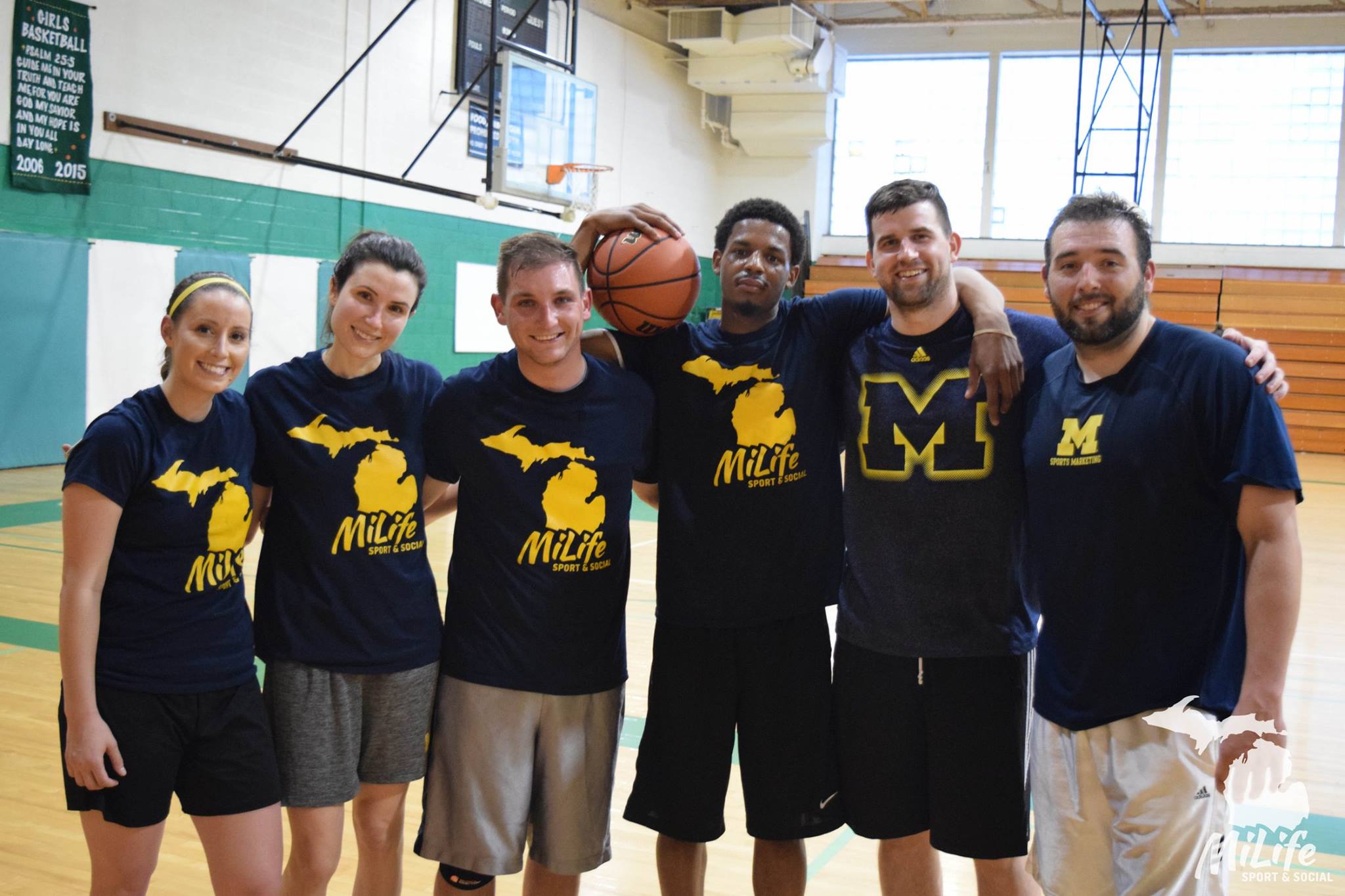 The format is simple: Play for 1 full hour! Games are 5v5 with a minimum of 10 people on a team . All teams are coed and must have at least 2 females playing at all times. After games, we all gather at our partnered bar for exclusive food and drink specials!
BASIC RULES
Remember, this is a social league
. Keep a relaxed attitude, meet some new people, and have a good time.

There should be equal playing time for all players, regardless of gender.

You always need your team T-Shirts. They are our only way of identifying you and not having them hurts your teams ranking!

Our Staff are not professionals. They are people just like you, so please treat them with respect.

Any aggressive behavior will not be tolerated and may result in suspension or expulsion from our leagues; lets avoid that.

Please be on time. We recommend showing up at least 15 minutes early to avoid any confusion and the chance of Forfeiting.
Stuff to know:

7-week season!!!!

Team's play two 25-Min running halves each night. 2-Minute Half

No Dunking

5v5 with at least 2 females on the court at all times.

At least 10 players to make a full team

Games are self refereed, but there will be a MiLife SSC staff person there to assist if needed

Games will be played 8-9pm and 9-10pm

This is a super-social league, for recreational and intermediate players only! If you are the Michael Jordan of Basketball and still want to play and take it easy on us, that works too!
Sponsored Bar: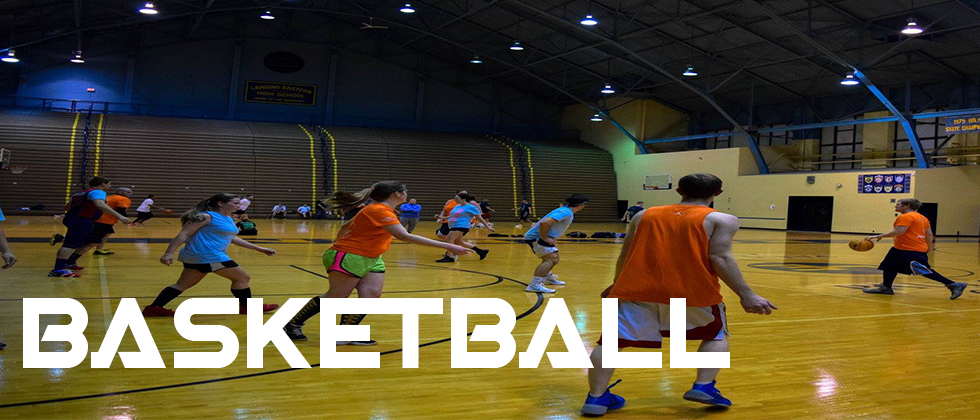 - 3 WAYS TO JOIN -
COMPLETE TEAM
10+ PLAYERS

SMALL GROUP
2-9 PLAYERS

SOLO/FREE AGENT
1 PLAYER


One person will create a team and register with the "Team/Small Group" option.

The captain will have the option to either pay for the entire team or have each player pay individually.

The remaining players will register for and join the team that the captain established.

The captain will be responsible for setting the group name, number of players on the team and picking a team shirt color.

If a team signs up and does not reach the full number of players we will add and merge players to form a full team.

One person will create a team and register with the "Team/Small Group" option (don't worry it's just labeled the same thing).

That person will then set the expected number of players they are planning on having join them in their group.

Once the group has been created the remaining group members will join the group as team players.

When registration closes the league will merge small groups and free agents together to form a full team.Need further help signing up as a small group? Check out our step by step instructions.

Want to play but don't have anyone else willing to join? That's no problem, you are going to have a great time.

Register as a free agent and the league will place you with a small group and/or other free agents to form a full team after the registration closes.
If you sign up for one of our leagues, and as long as the league happens, we guarantee you will be placed on a team!
Contact Us
Have questions about the league still check out our Frequently Asked Questions page or email us at info@aasportsclub.com
*All players must be 21 years of age to play*