Coed Bowling League - Monday Nights @ Revel & Roll Bowling · Co-Ed Super Social (Adult)
MonTueWedThuFriSatSun 6:30pm to 10:00pm
Team Fees

Regular

100.0

per player + 3.0 Processing Fee

Late

120.0

per player + 3.0 Processing Fee
Free Agent Fees

Regular

100.0

+ 3.0 Processing Fee

Late

120.0

+ 3.0 Processing Fee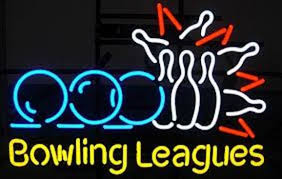 MiLife Sports Bowling leagues are some of the best around! Feel free to register with some friends, individually or an entire bowling team. Our Ann Arbor bowling leagues are played at Revel & Roll Bowling, Downtown! Full team registration includes a maximum of 6 roster spots. Take on other bowling teams on Wednesdays or Thursdays in our upcoming bowling leagues!
Registration Includes
7-Weeks of Social Bowling

MiLife Bowling Team Shirts

Bowling Balls Provided

Bowling Shoes Provided

Standings and individual stats updated weekly

Prizes for Champions
---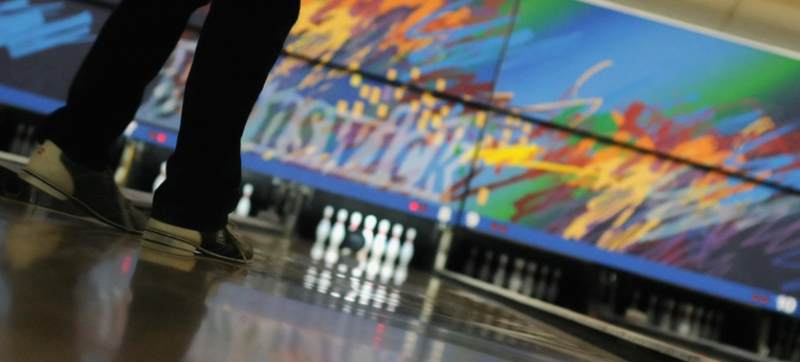 Where to Go

To find your lane, look for your team name on the monitors above the lanes.
Important Information
Be at the bowling alley by 7:00pm.

10 minute warm-up; games will automatically start at 7:10pm.

Handicap is determined the first night of games.

Score sheets and stats will be on tables, turn in score sheets to bowling alley after games.




Subs: Cross out missing players name on score sheet and add subs name.
Follow bowling etiquette:
1. Be ready for your turn. Don't make everyone wait.
2. Wait for surrounding bowlers to be done before you bowl.
3. Do not use someone else's ball unless given permission.
4. Keep food & drink away from lanes.
At the end of the night, please remember:
1. Turn in your score sheets.
2. Return shoes and balls to designated areas.
Can't make it to a game?
If you and/or your teammates will not make it to a game(s), here are some options:
1. Pre-bowl
Bowlers who will be absent are allowed to pre-bowl their games.

Pre-bowling must be done prior to your scheduled games.

If you do so, you CANNOT have sub(s) replace them during normal scheduled games.

In order to pre-bowl, you must first call the bowling alley to make a reservation, don't just show up expecting to play.

When making the reservation, you must communicate that you're with MiLife and want to pre-bowl.

Once you arrive at alley, make sure to tell them your name, your team name, and what league you're in.
2. Substitutes
If your team has sub(s), please mark it down on the score cards (located on tables) AND inform the alleys staff. They will make a change in the system.

When bringing sub(s), make sure to get to the bowling alley early, that will leave enough time to make the changes needed.
Max Players/ Team : 6*
*15 dollars extra for every player over the max. Includes t-shirt.
MiLife Refund Policy: Refunds are only allowed if there is written confirmation of cancellation before 'regular' registration closes. If a program is cancelled by MiLife then all fees are eligible for refunds.