Seriously, Who Are These MiLife People?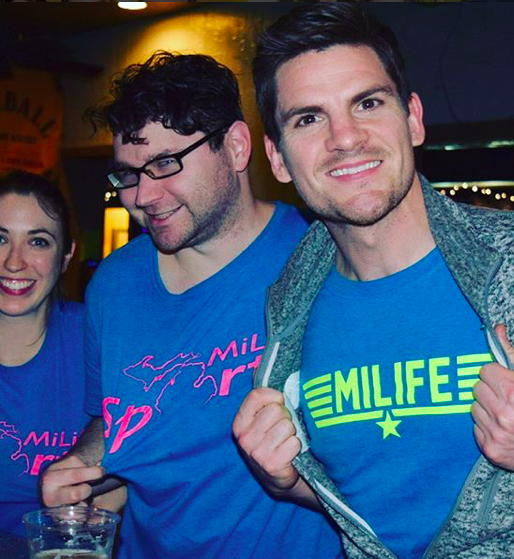 Josh Sherry
Josh Sherry:  Josh@MiLifeSports.com
AKA: "Face"
Titles: Lansing and Ann Arbor's Director of League Operations, Marketing, Intern Babysitter, and Social Referee 
Bio: Josh Sherry went to Davenport University for Business Management. Worked in a few different bars throughout his college years, and found himself in sales. Josh finally washed up on the shores of the Grand Rapids Sport & Social Club, and is now running the Clubs in Lansing and Ann Arbor.  Josh specializes in socializing (I'm not sure how that is even a qualification?), and drinking Miller Lite. He is good at climbing trees, jumping high, and swatting Bee's (Apparently he hasn't been stung in 20 years? Somehow we doubt that.) He's a health freak even though he'll say that he's not, and modeled for a magazine that no one's ever heard of.  If this was the "A-Team" he would be "Face"....Tyler will have to settle to be "Mr. T" then.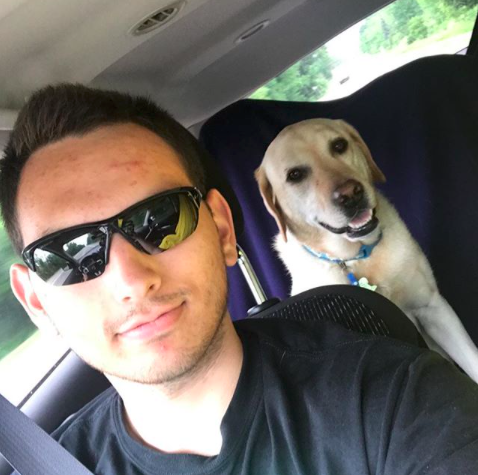 Eric Locke
Eric Locke:  MiLifeSportsA2@Gmail.com
AKA: "The Commish" 
Titles: Director of Ann Arbor League Operations, Ball-Handler, Social Referee
Bio: Eric recently broke out of the Eastern Michigan University prison and ended up on The MiLife's doorstep. He borrowed his education from EMU Nation in beautiful Ypsilanti (Don't hold it against him), where heâ??s spent the past 3-years burning couches and chasing a degree just to become a Social Rockstar with us at the club!  He spent his early years on the east side of the mitten where he learned to drink Miller Lite and chase girls around by the age of 4 (watch out ladies). His smile/charm can't be trusted, nor can his claims to be poor at sports and drinking. Eric is an expert at all things with his hands, he can play hockey, cut down a tree with one swing of an axe, and goes skydiving without a parachute and just an umbrella.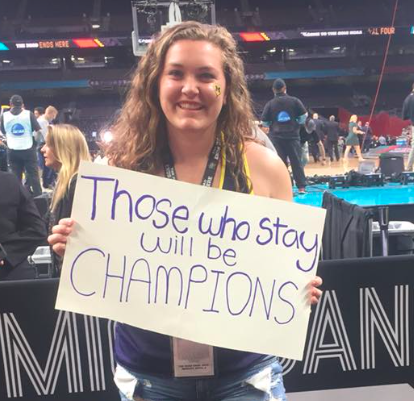 Bailey Baker
Bailey Baker:  MiLifeSportsA2@Gmail.com
AKA: "The Commish 2.0 
Titles: Boss Lady on Campus, Rule Enforcer, Flip-Cup Champion!
Bio: TBD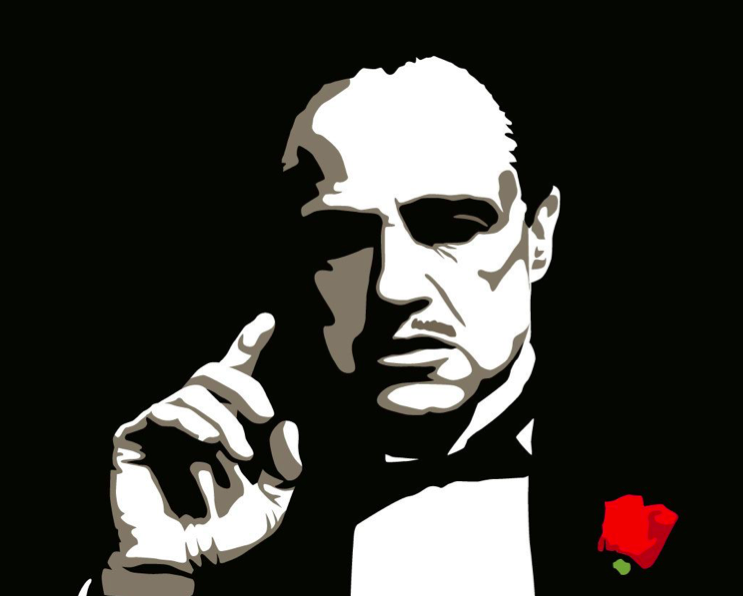 The Most Interesting Man On Earth!
The Most Interesting Man in The World 
Titles: The Founder/Owner, Mastermind, Big Dog on Campus  
Bio: The Godfather is a man of mystery.  He makes it out sporadically to the sports/events, but you'll never know who he is.  He's fluent in all languages, including two that only he speaks. Midgets look up to him and ghosts fear him.  Once while sailing around the world, He discovered a short cut.  Panhandlers give him money.  He does Calculus in his head and as a toddler he taught others to walk.  He doesn't sleep, he waits.  Chuck Norris was his Padawan Apprentice.  At the book store people crowd to see him read,  athletes seek his autograph, and his passport requires no photo.  There was a street once named after him, but it was quickly changed because no one crosses the Godfather.  Last year, he won the national karaoke competition with just sign language.  He doesn't flush toilets, he scares the s#%t out of them.  He slams revolving doors.  He doesn't dial the wrong number, you just answered the wrong phone.  He doesn't sleep, he waits.  He is the Godfather of the Sport & Social Club, creator of all that is good in this sport and social world.
~ Stay social my friends!
Graduation Year: 1805
Date of Birth: Nunya
Height: 6'10''
Weight: 250
Current School: All of them
Jersey Number: 1